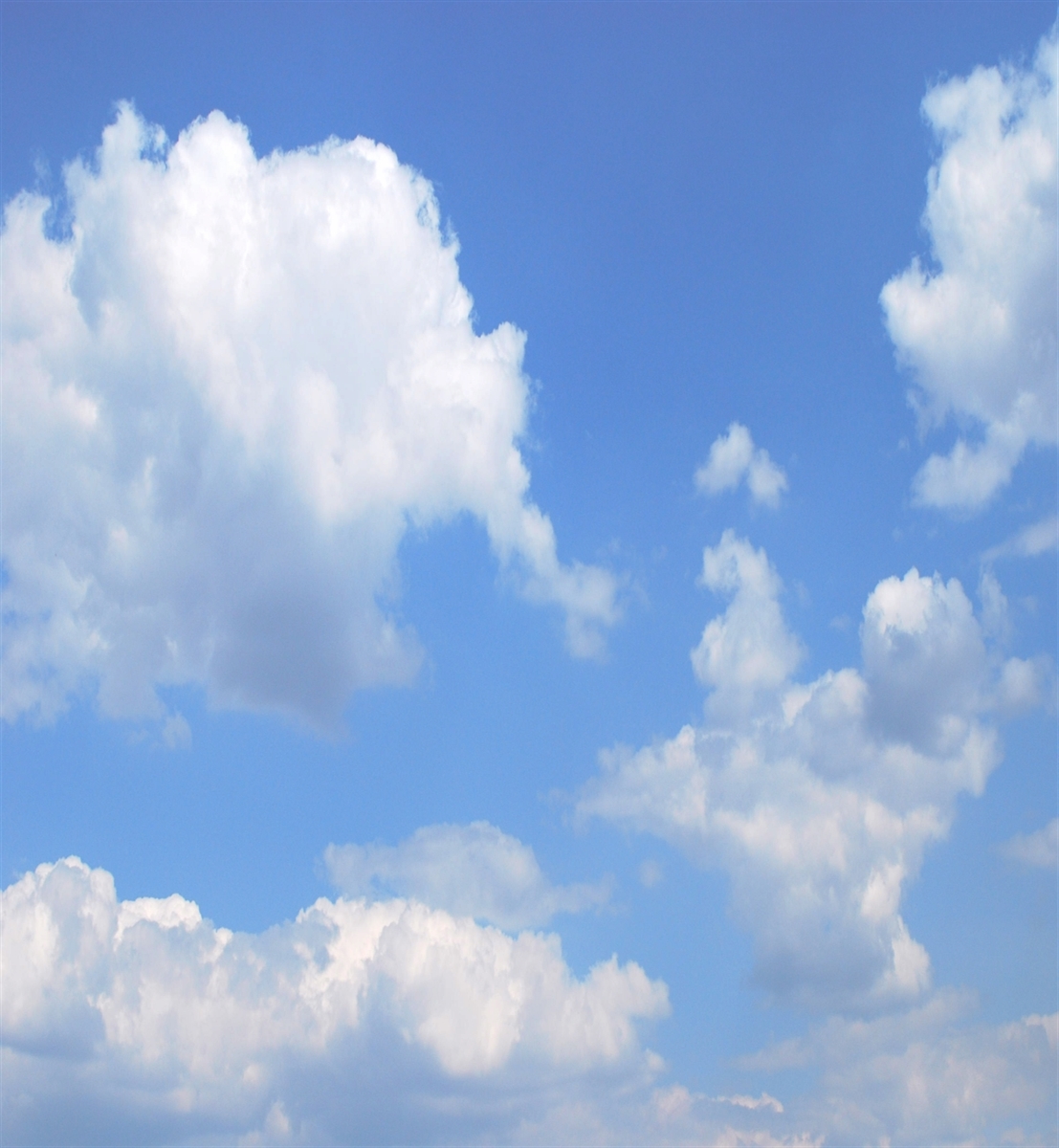 Virginia - Morning Sky
Spiritual Guide to Earthbound Spirits (Ghosts)
Tina from Wisconsin received a distance clearing: "We have not had any more issues since your last visit (so to speak). Everything has been quiet and calm, so I am very happy about that! After living in a home for 17 years that was haunted by several unwelcome entities, Virginia and Karen gave us back our home, our sense of security and our peace of mind! We are so incredibly thankful for their service and will be forever in their debt! So many people are getting scammed by people claiming to be able to rid them of unwelcome guests and it's disheartening. I was one of the many who did get taken advantage of because I was having so many problems and needed to get help and answers. I was at my whit's end when my friend in California met Virginia at a paranormal presentation. I contacted her the next day."
Tina had a total of three earthbound spirits and many others surrounding the home. They were creating so much paranormal activity almost daily that it prevented her from selling the home and relocating to a better climate for her health.

Mary from California received a distance clearing: "Having experienced living with many earthbound spirits in my home for many years, I would highly recommend this loving and gentle service. Virginia and Karen are the real deal." Mary had two family members haunting her daily. Her psychic abilities allowed her to hear their conversations, but she didn't know how to assist them in moving forward. She now has this ability and has assisted me in other cases. Mary also had a conjured entity in her space. These cannot return to the light as they are a creation of darkness. They must return to their creator. This was done with the help of many light beings who surround us.

K. McD from California received an on site clearing: "After several months of ghostly activity in my home, I was introduced to Virginia-Morning Sky, who came to my home to help me with my problem. After a short investigation, she located three earthbound spirits. With a great deal of love and compassion, Virginia-Morning Sky assisted the three spirits to go into the light. Since her visit, I have had no problems. I appreciate how she did her work and would gladly have her back to my home to handle any other ghostly problems."
When I arrived at this home, K. thought there were only two earthbound spirits, but we discovered a third one in her guest bedroom. I had to enlist someone from Heaven, a young girl, to come speak with one of these spirits. He eventually went with this loved one who he recognized. Another spirit of a man went quickly. He had remained after his death because of worthiness issues. The third spirit was a relative of my client. K. actually spoke to her and assisted her in the ascension process.
© Copyright Virginia DeMarco 2020







Maca from Redlands, Ca. "I met Virginia through one of my clients and began attending a meditation group at her home. It was during this time that I moved into an older home. I realized I was not alone. There were definitely two ghosts sharing my space. One of these spirits made me feel very uncomfortable. I am aware of spirits, but I didn't know how to help them go to the light. I made plans to meet with Virginia, Karen and Mary at Virginia's home. We all have psychic gifts. Together, we discovered that one ghost was a man addicted to alcohol and drugs, and the other one was a young girl. We spoke to them both, and they returned to the light. I feel peace in my home now." After this healing, Maca's neighbor's told her that the last tenants had been drug dealers. This activity will attract addicted earthbound spirits. The man wanted the little girl to stay for company. She was not related to him, but had been in the space before he came.

Sandy M. from Mentone, Ca. "After experiencing a lot of paranormal activity in my home, I contacted a psychic medium. She recommended Virginia-Morning Sky, who came to my home one evening with Karen, one of her team members. They spoke to a total of four earthbound spirits, all of whom went on that night. Three weeks later, I experienced another incident, and Virginia and Karen returned to my home at no extra charge. A fifth ghost was discovered hiding in my bathroom. There has been no activity since that time. I am appreciative of the work Karen and Virginia have done in regards to the annoying activity I've endured for too long." This case took more than one visit. The fifth earthbound was hiding very well. I did check the bathroom and felt something in there, but since the boy wasn't obvious, I assumed that it was from the energy of another earthbound we found hiding in the pantry on the other side of the bathroom wall. This home had two dark earthbound energies. Sandy was told by neighbors that the home had been occupied by drug dealers before she moved there. One of the dark energies was a man wearing a black hooded cape. From spirit, I was told that he had been dead for over 300 years. He had been in service to the dark ones. He was extremely tired, and I felt he was relieved to know that he had an opportunity to change and return to the light. There was a young man (age 19 or 20) in the pantry that made every hair on my body stand up. This dear one never knew love in his life. I can only imagine the dark deeds that were a part of his life. I was led to have him look back to a time of innocence, and I found it very sad to see that he had to return to the time of a newborn infant. Jesus came to carry him home. This is a wonderful example of the message we share: God's love is forever and always