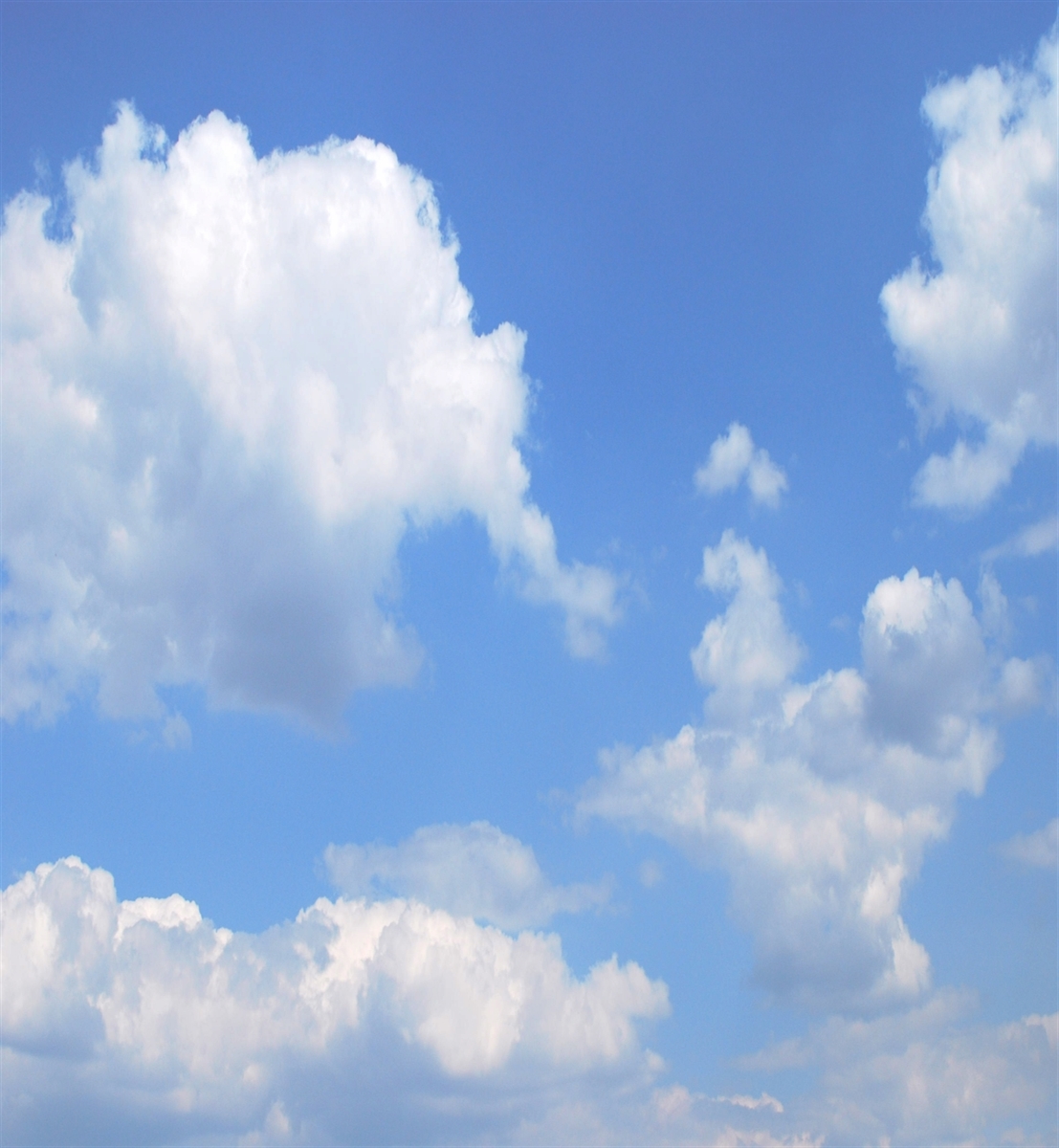 © Copyright Virginia DeMarco 2020
Virginia - Morning Sky
Spiritual Guide to Earthbound Spirits (Ghosts)
SCHEDULE FOR 2018


CLASSES: Descriptions and times of classes will be on individual flyers.
February 10th: Angelic Realm
March 3rd, 10th, 17th, and 24th: I AM-Level One
April 7th: Master Jesus
May 19th: Reiki-Level One
May 26th: Reiki-Level Two
June 21st: Pyramid Solstice Experience
August 11th: Healing Practices
September 1st: Mother Mary
October 6th, 13th, 20th, and 27th: I AM-Level One
November 10th: Mediumship
December 21st: Pyramid Solstice Experience

SPIRITUAL COMMUNION: Meditation and Spiritual Practices
Third Friday, 6:30-9:00 pm.First Sunday 2:00-4:00 (trial)
January 19 February 4th
February 16 March 4
March 16 April 8, 2nd Sunday
April 20 May 6
May 18 June 3
June 15July 1
July 13, second FridayAugust 5
August 17 September 2
September 14, second FridayOctober 7
October 19 November 4
November 16 December 2
December 14, second Friday

SPIRITUAL GUIDES PRACTICE: Working with Earthbound Spirits
Fourth Friday, 7:00-9:00 pm.
January 26 None in July
February 23 August 24
March 23 September 28
April 27 October 26
May 25 November 23
June 22 None in December


*Schedule is subject to change when necessary. You can also view this schedule on my website: www.virginiamorningsky.com <http://www.virginiamorningsky.com>. Call: Virginia Morning Sky at (951) 233-8108 to R.S.V.P. for classes or to schedule appointments for Healing sessions or Readings.